All the latest Kudimba news
Four times per year the Kudimba newsletter is published here. All other Kudimba news and publications can be found below.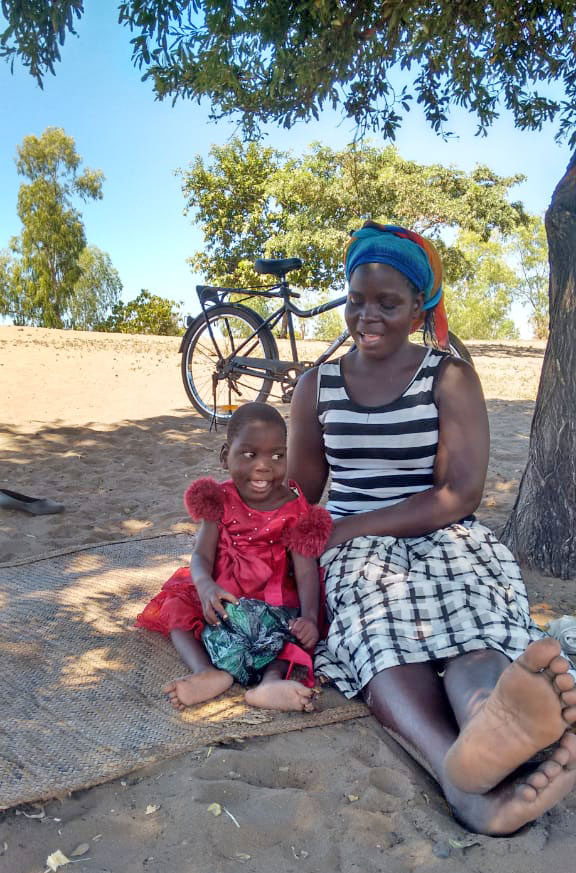 Click on the button below if you wish to read older entries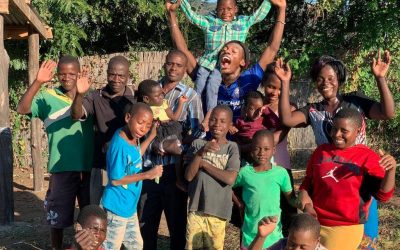 Dear Kudimba friends, We are delighted to tell you that from the 20th of May we finally started our onsite activities. The team has been working really hard the past few months and we were really excited to open our day care centre. The response of the community is...