All the latest Kudimba news
Four times per year the Kudimba newsletter is published here. All other Kudimba news and publications can be found below.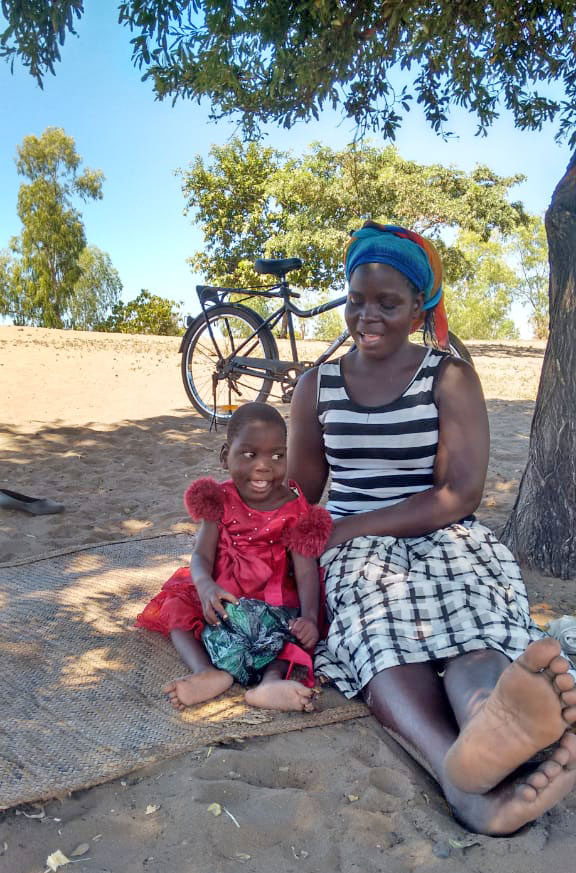 Click on the button below if you wish to read older entries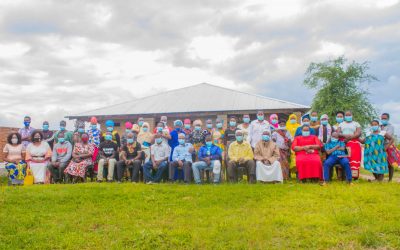 Dear Kudimba friends, It's time for some Kudimba news again.  Lots of news this time, some of it is very happy news and some of it is very sad.  Austin Finally - with some delay- we can proudly announce that our star student Austin has been awarded a degree of...