All the latest Kudimba news
Four times per year the Kudimba newsletter is published here. All other Kudimba news and publications can be found below.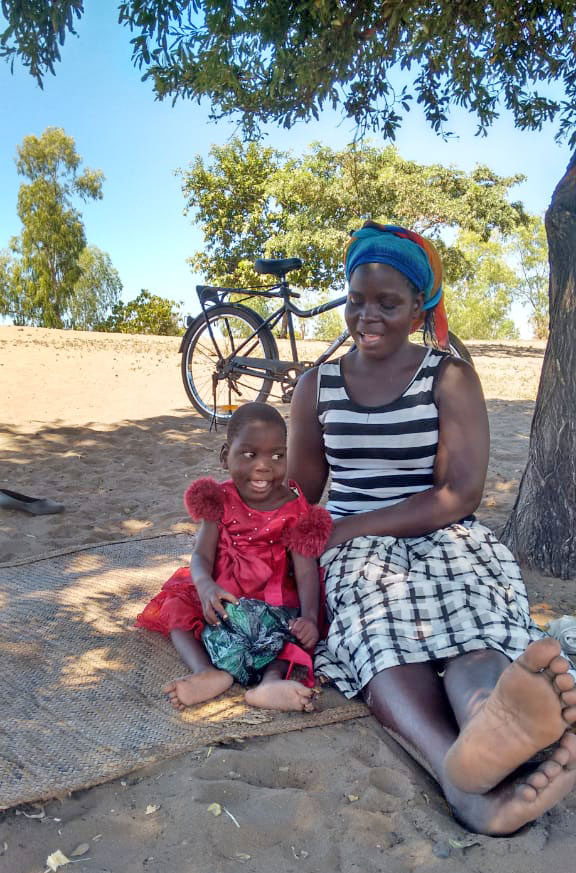 Click on the button below if you wish to read older entries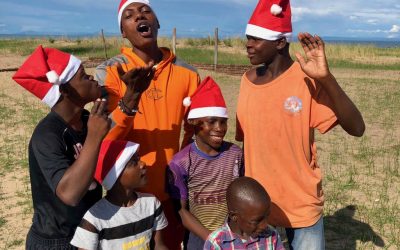 Dear Kudimba friends, We hope this finds you well and that you find our Christmas update as exciting as we do! ... The little Kudimba train is up and running. Our small team is doing their best and the children and young adults are flourishing and now feel completely...