All the latest Kudimba news
Four times per year the Kudimba newsletter is published here. All other Kudimba news and publications can be found below.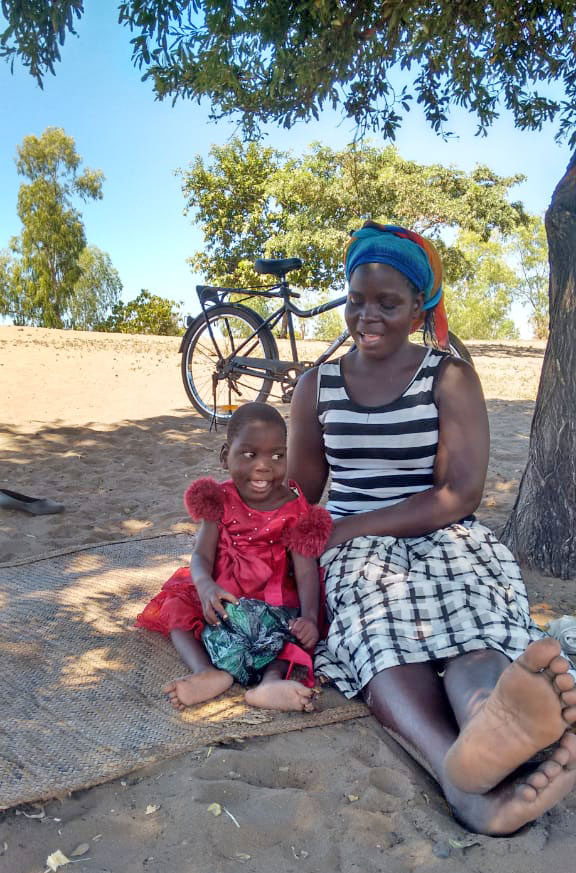 Click on the button below if you wish to read older entries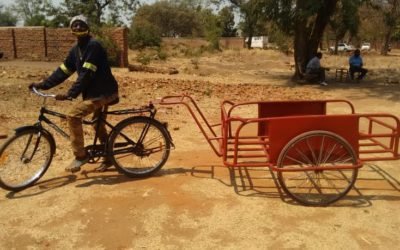 Dear Kudimba friends, Life in Lifuwu and in Kudimba is going well. Our precious Alimah is better. Kudimba's ever-smiling girl had been very unwell the past few months. We were desperate to help her. Despite looking for medical assistance, the reason for her...