All the latest Kudimba news
Four times per year the Kudimba newsletter is published here. All other Kudimba news and publications can be found below.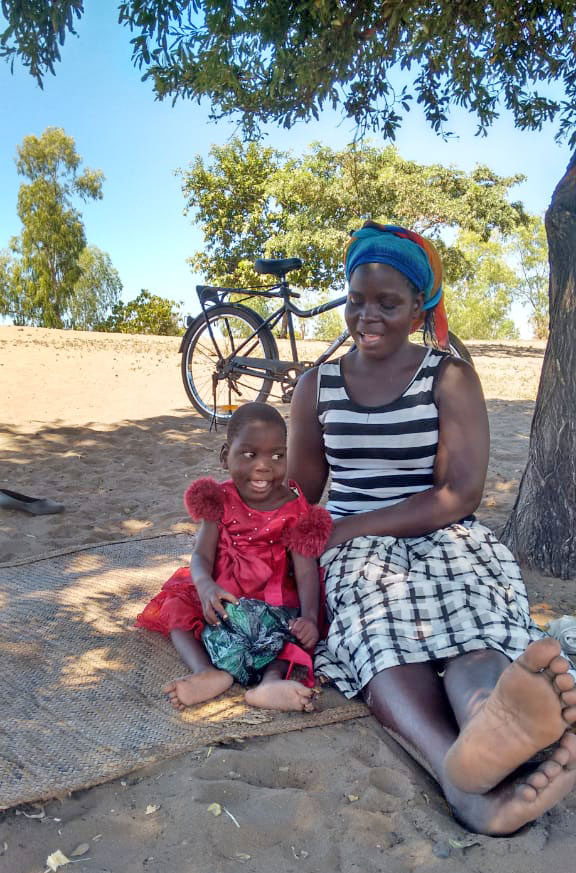 Click on the button below if you wish to read older entries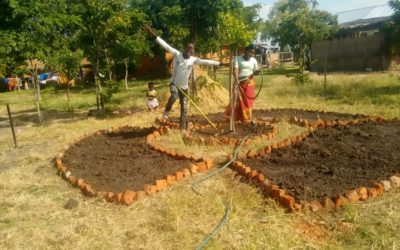 Dear Kudimba friends, At long last here is our summer update. Things are almost back to normal in Kudimba, though since the last newsletter a lot has happened in Malawi and in the day-care centre. To start with, here is a brief explanation of the political change in...