All the latest Kudimba news
Four times per year the Kudimba newsletter is published here. All other Kudimba news and publications can be found below.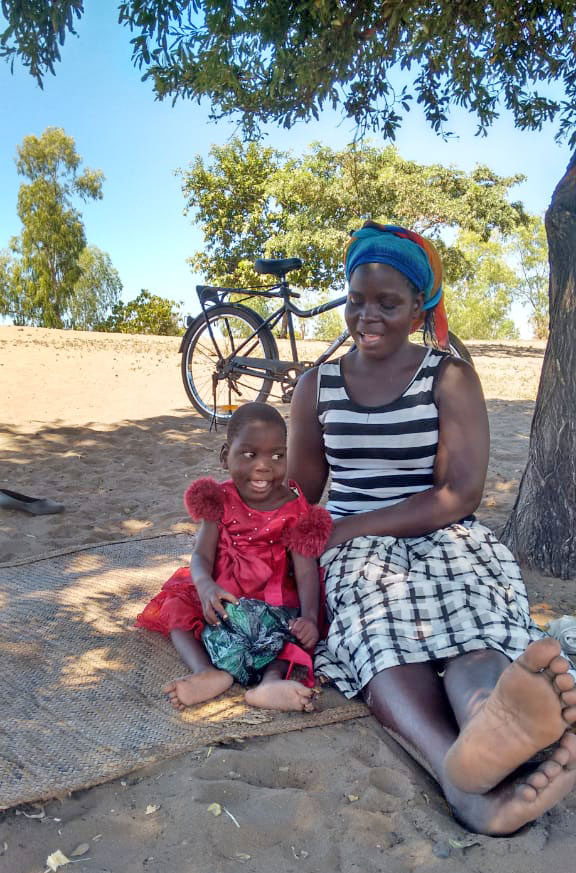 Click on the button below if you wish to read older entries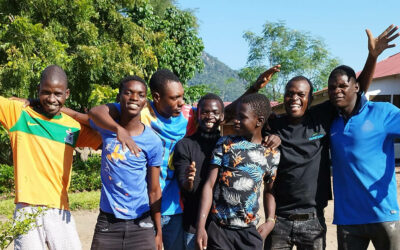 Dear Kudimba friends, For the third time since the start of the Kudimba project we have to start our newsletter with sad news.  On the night of 12th September our beloved Hawa passed away in her family home. Hawa's funeral took place the next day, as is customary in...