All the latest Kudimba news
Four times per year the Kudimba newsletter is published here. All other Kudimba news and publications can be found below.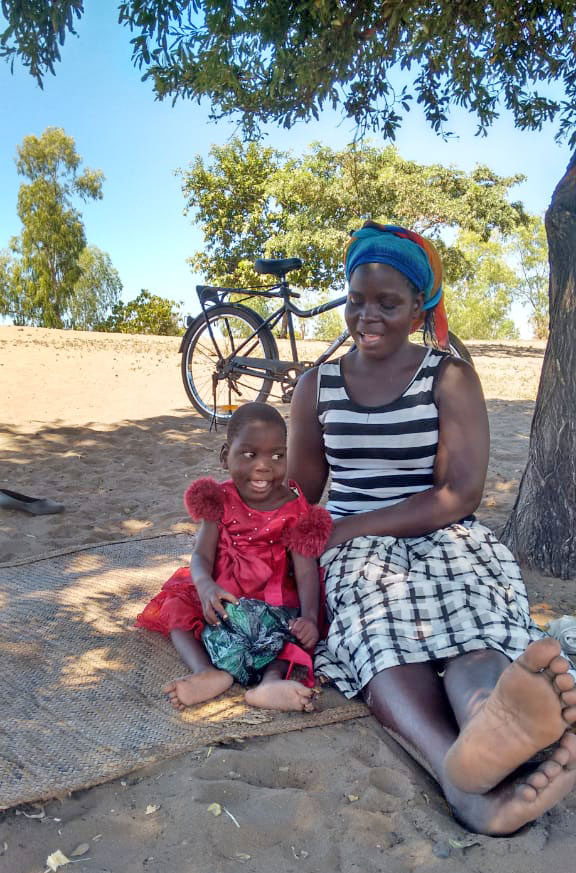 Click on the button below if you wish to read older entries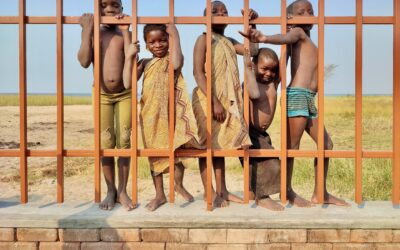 Dear Kudimba Friends Finally we are able to share the most recent  Kudimba news directly from the Malawian field, where we belong. This is how it is supposed to be and we are so relieved that life has almost returned to normality after two hectic years of the...