All the latest Kudimba news
Four times per year the Kudimba newsletter is published here. All other Kudimba news and publications can be found below.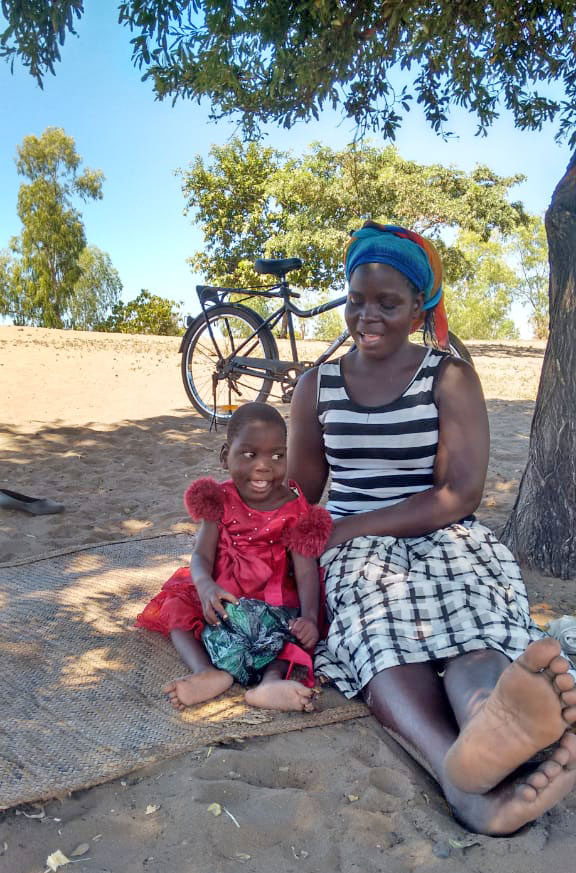 Click on the button below if you wish to read older entries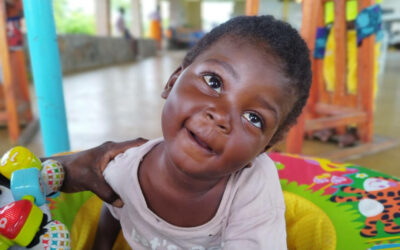 Dear Kudimba friends, There is a lot of news to report in this spring update. Things have been busy in Kudimba and times have been tough in Malawi, but all is well with us.  Here's an extra-long newsletter. Malawi is currently suffering greatly from an extreme...