All the latest Kudimba news
Four times per year the Kudimba newsletter is published here. All other Kudimba news and publications can be found below.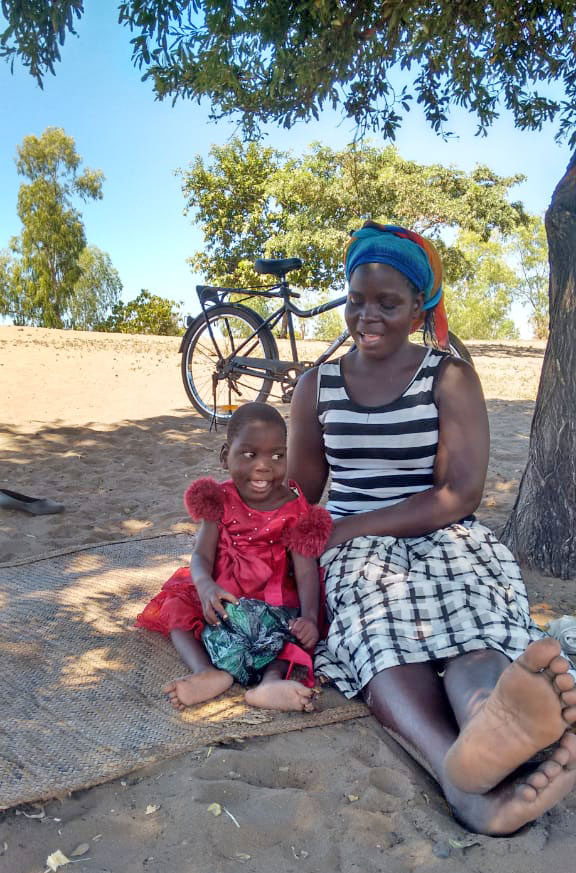 Click on the button below if you wish to read older entries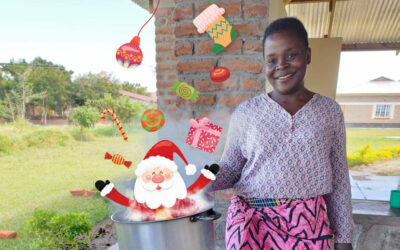 Dear Kudimba friends, It's that time of year again, time for a Christmas newsletter and an update on happenings at Lifuwu. Everything is going well at Kudimba and we have had another good year with great progress for the project. Our main achievement was of course our...