All the latest Kudimba news
Four times per year the Kudimba newsletter is published here. All other Kudimba news and publications can be found below.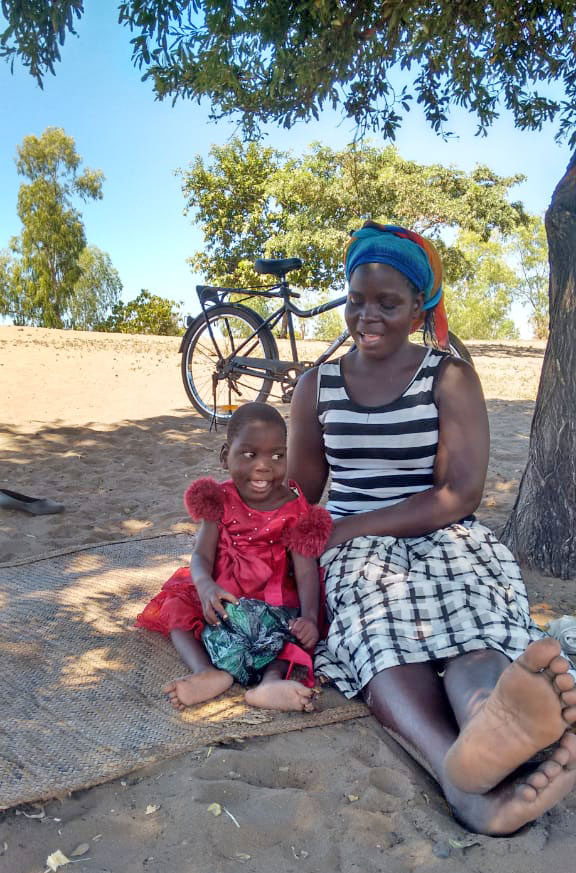 Click on the button below if you wish to read older entries
Dear Kudimba friends, Unfortunately we begin this update with some sad news. For some time now we have been anticipating this day with dread. Our little Alimah is finally at peace, her battle has ended. In the early morning hours of the 13th of November Alimah passed...