All the latest Kudimba news
Four times per year the Kudimba newsletter is published here. All other Kudimba news and publications can be found below.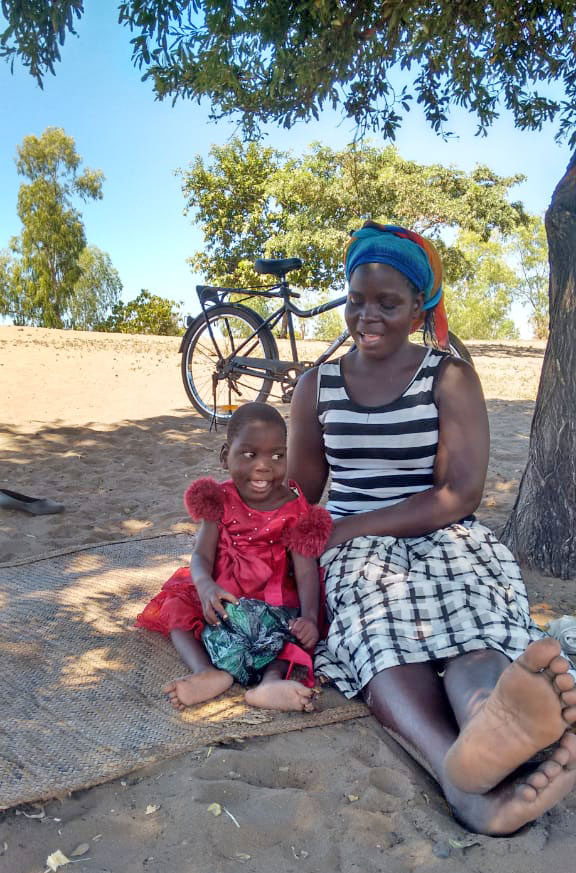 Click on the button below if you wish to read older entries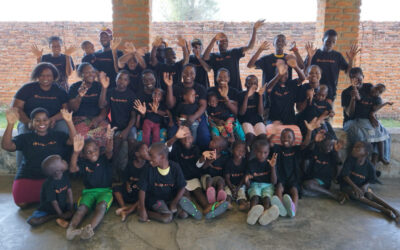 Dear Kudimba friends, After a very productive summer, here are the latest Kudimba updates. In August, we had a small party at the education centre and for the occasion, all children and staff received a new Kudimba t-shirt. Everyone was proud and enjoyed the ice...