If you want to support Kudimba, you can do this in various ways.

Maybe you want to contribute by lending a helping hand on site, in Malawi. We are very happy to welcome you to Kudimba. The project has a purpose built communal house where visitors, volunteers and students can comfortably stay during their time in Lifuwu. It is located on the site of the project, next to the daycare centre. Do not hesitate to get in touch with us if you are thinking about a trip to Kudimba or if you have any questions.

Of course Kudimba can not provide care for the children of the project without budget, money is paramount for our activities. There are staff salaries, food for the children, medical bills and many other day to day costs that need to be covered.  If you are interested in making a financial contribution, you can do so to our UK account or our Belgian account.  Any amount is welcomed and will make a difference and no donation is too small.  A little goes a long way in Malawi.

Every single pound, euro, dollar or Malawian Kwacha donated to Kudimba is used directly to assist vulnerable young people in the Salima area. All overseas Trustees contribute their time, travels and efforts without any financial compensation.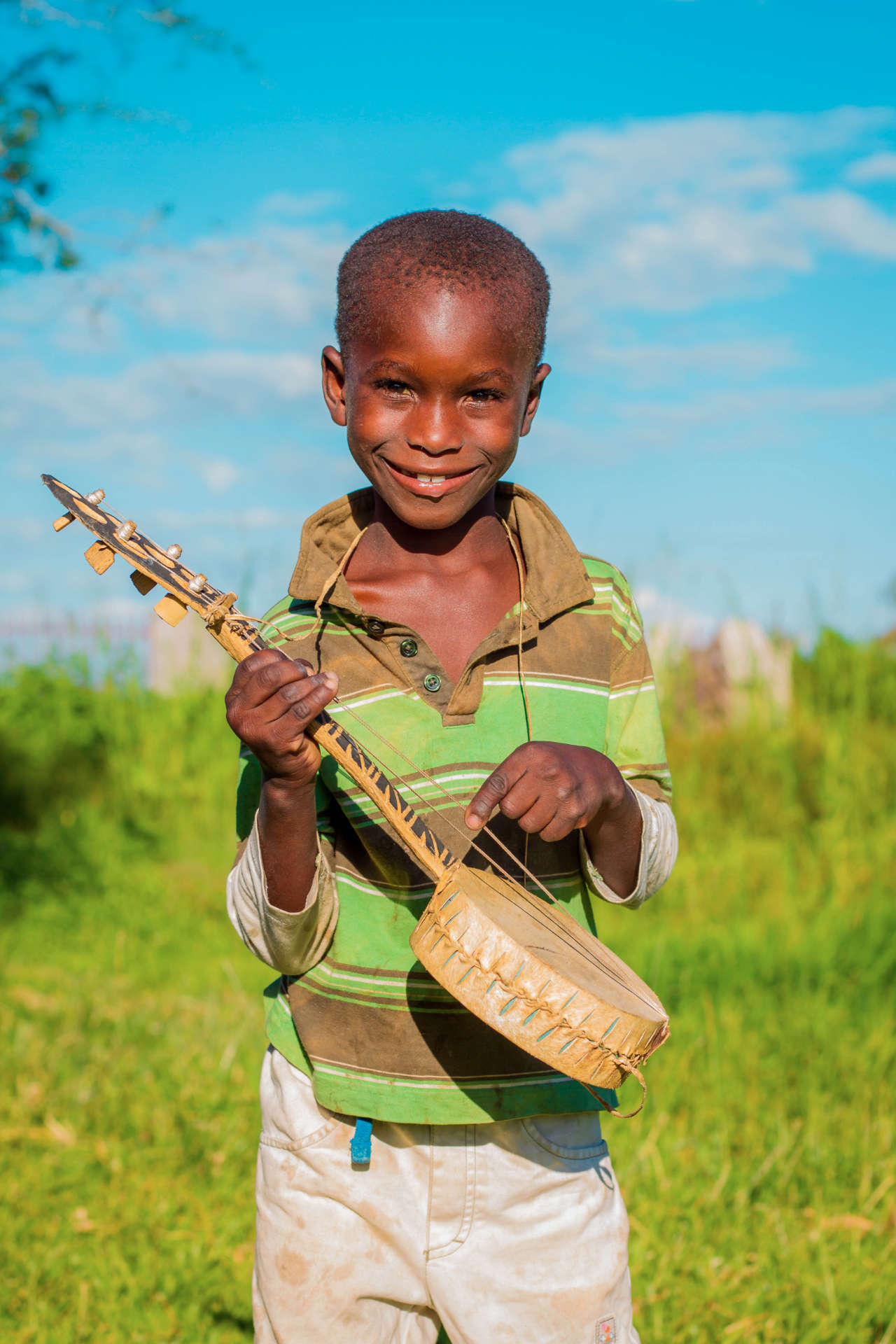 VZW Kudimba Belgium
Account name: Kudimba vzw

Account number: BE02 3631 0252 9040

Bank: ING Lion Account

Address: Golfbrekerstraat 3 8450 Bredene
Kudimba UK
Account name: Kudimba UK

Account number: 65803912

Sort code: 089299

Bank: Co-operative Bank Branch

Name & Address: Business Direct – P.O. Box 250 – Skelmersdale – WN8 6WT

IBAN: GB07CPBK08929965803912

SWIFT/BICS: CPBKGB22