Quis autem vel eum iure reprehenderit, qui in ea voluptate velit esse, quam nihil molestiae. 
Vestibulum mattis consectetur ligula, id suscipit quam dapibus vel. Maecenas molestie, enim sit amet suscipit imperdiet, justo diam semper leo.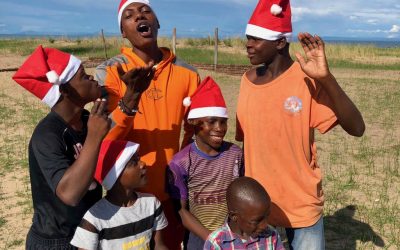 Dear Kudimba friends, We hope this finds you well and that you find our Christmas update as exciting as we do! ... The little Kudimba train is up and running. Our small team is doing their best and the children and young adults are flourishing and now feel completely...
Location
1235 Divi Theme St.
San Francisco, CA 92335
Contact
(333) 394-2342
info@divibuilder.com
Hours
M – F : 8am–5pm
Sat : 11am–6pm
Sun : Closed