Quis autem vel eum iure reprehenderit, qui in ea voluptate velit esse, quam nihil molestiae. 
Vestibulum mattis consectetur ligula, id suscipit quam dapibus vel. Maecenas molestie, enim sit amet suscipit imperdiet, justo diam semper leo.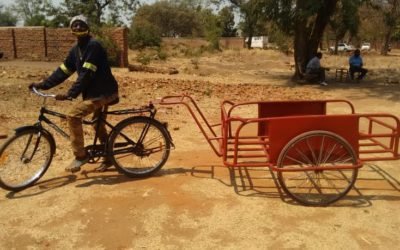 Dear Kudimba friends, Life in Lifuwu and in Kudimba is going well. Our precious Alimah is better. Kudimba's ever-smiling girl had been very unwell the past few months. We were desperate to help her. Despite looking for medical assistance, the reason for her...
Location
1235 Divi Theme St.
San Francisco, CA 92335
Contact
(333) 394-2342
info@divibuilder.com
Hours
M – F : 8am–5pm
Sat : 11am–6pm
Sun : Closed